SHARED HEALTH ALLIANCE PROGRAM
Get the Benefits You Deserve
WHAT IS THE HEALTHCARE ALLIANCE?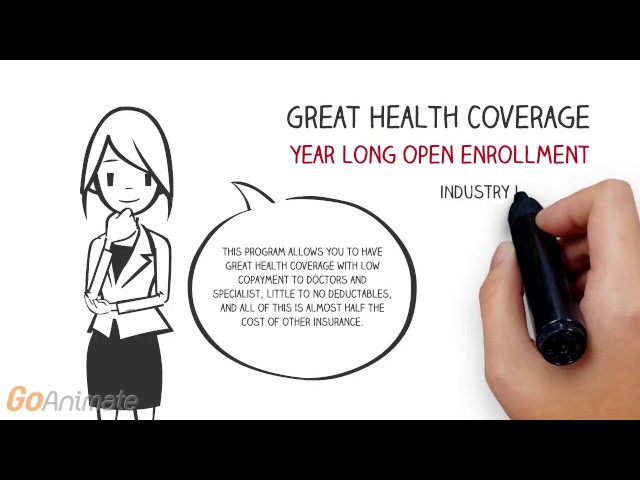 Life Business and Benefits is proud to introduce our new Shared Health Alliance program. The benefits include no deductibles, low co-payments to doctors or specialist, and preventative care. There are no waiting periods, and enrollment is open year round. Talk to one of advisers to see if this program is right for you!
Are you looking for great solution to your healthcare needs. Talk to an agent today to see if you qualify for a better more affordable plan.
What our customers are saying about Healthcare Alliance Program
Since working with my agent at LBB, I've not only saved money, but I have much more benefits. I love my agent and I love this company.

-Jessica O.




My Family was charged over $1,500 per month with Obamacare. I was able to cut that price down tremendously through the Shared Health Alliance program.

-James M.




This program has been a life saver to me and my family. I'm so glad I found this program.

-Sarah G.




0

/